Mark as New

Marcar favoritos

Suscríbete

Email to a Friend
A couple months back, one of my rental unit tenants called saying that the sewer was backed up. Being the good landlord that I am, I rushed out to the site to investigate the matter. I started with calling in rooter service, which did nothing but pull up used condoms (nasty!). The rooter service plumber suggested that there may be a break in the line. The next day, I called in another plumber to run a camera down the sewer which uncovered a purple pipe that was going right through my sewer main.
The most obvious suspect was the local cable/data company (verizon) because I had seen one of their sub-contractors months before drilling to place their fiber optic line. I am familiar with the trenchless boring technique many utilities companies use, but I wasnt 100% sure it was verizon's FIOS line since the camera survey showed it to be purple. Purple pipe usually mean reclaimed water which there was none in the neighborhood. Since I wasn't 100% sure it was the FIOS line, I hired yet another plumber to unearth the area where the sewer main was backed up. Sure enough the next day, I found an orange FIOS conduit going straight through my sewer main. For some reason, the section which had penetrated my sewer turned purple.
I contacted Verizon and notified them about the property damage. A couple days later, Verizon's sub-contractor came and fixed the problem.
I called Verizon again in efforts to get reimbursed for the incurred costs, but got no where. Eventually, I got tired of the 30+min hold times and absurd merry go round of transfers each customer service rep put me through. Now, I've turned to this forum in hopes of recuperating the money I spent trying to fix this problem.
1st Rooter: $150
2nd Sewer camera: $350
3rd Excavation: $500
My costs in going out to the site 4 times: $300 each time (the site is 80 miles away from my office) $1200
Looking to be reimbursed : $2,200.00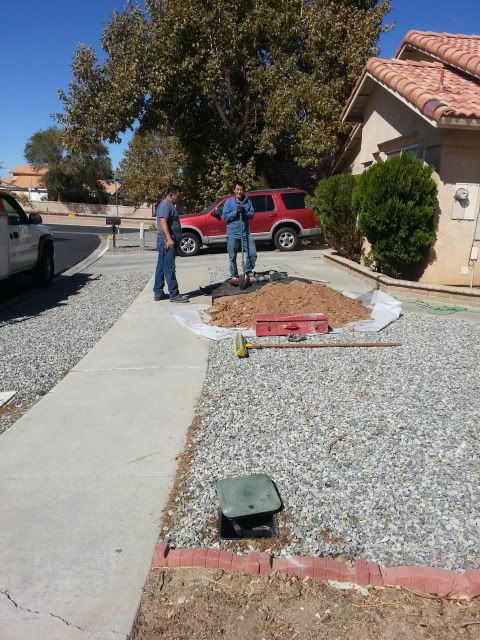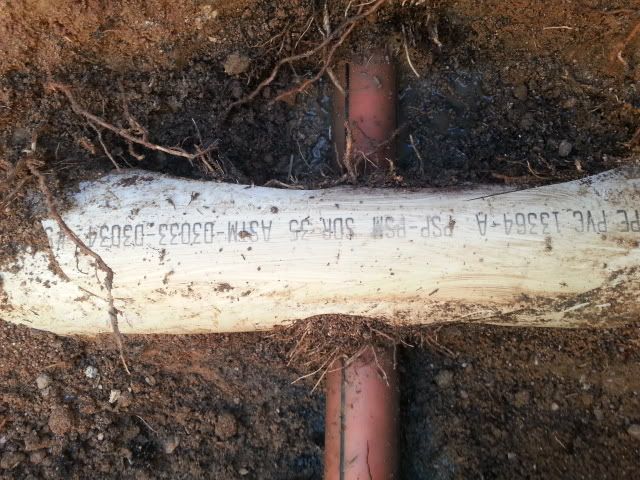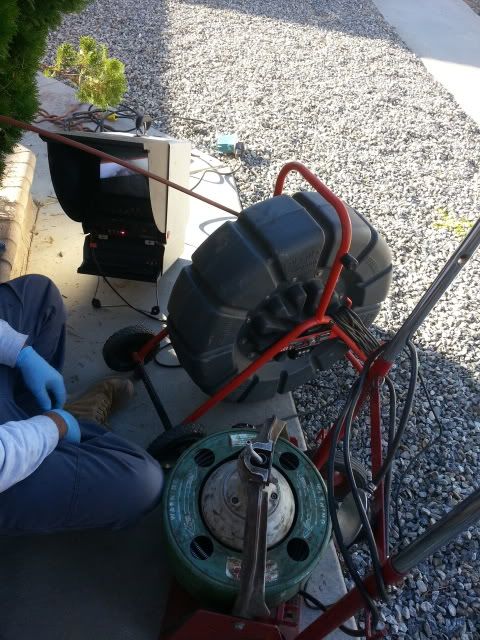 Mark as New

Marcar favoritos

Suscríbete

Email to a Friend
This is a question better asked on the Verizon Residential forums http://forums.verizon.com for landline services and the Verizon Wireless Community forum which is for the wireless/cellular business.
I'm most definitely NOT a VZW employee. If a post answered your question, please mark it as the answer.